New Dentist Introductory Offer
$75 crowns for your first 30-days.
Secure your offer of $75 Full Zirconia Crowns for 30 days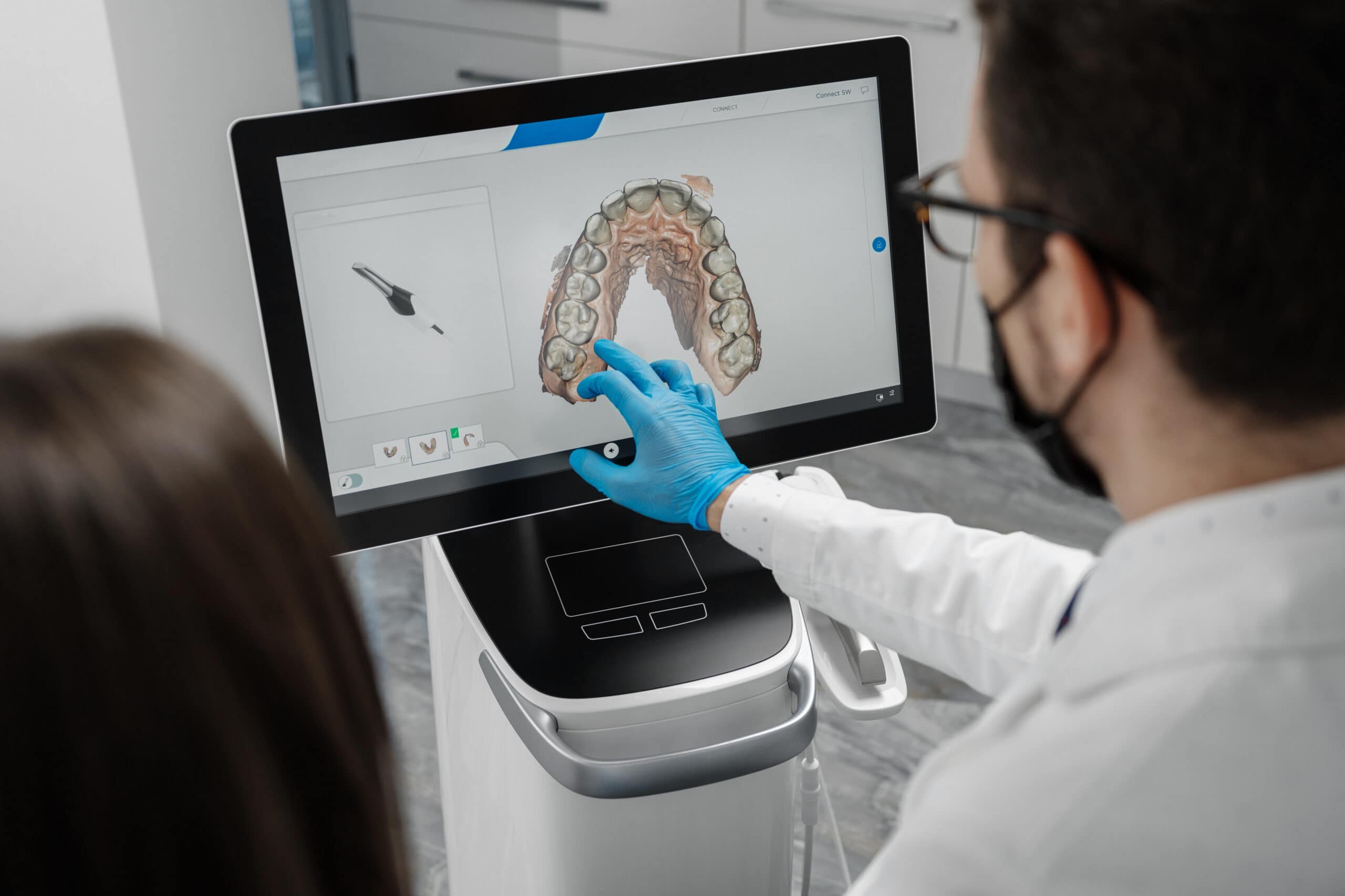 Solutions for your practice
Whether you need crowns, bridges, dentures, or any other type of restoration, we are here to help.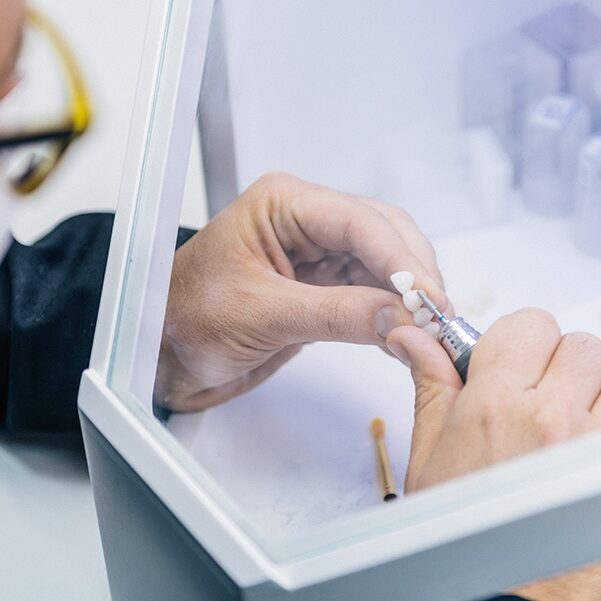 Our crown and bridge restorations are made with the finest materials available today.
Regardless of case complexity, our highly skilled team of implant specialists is here to support you.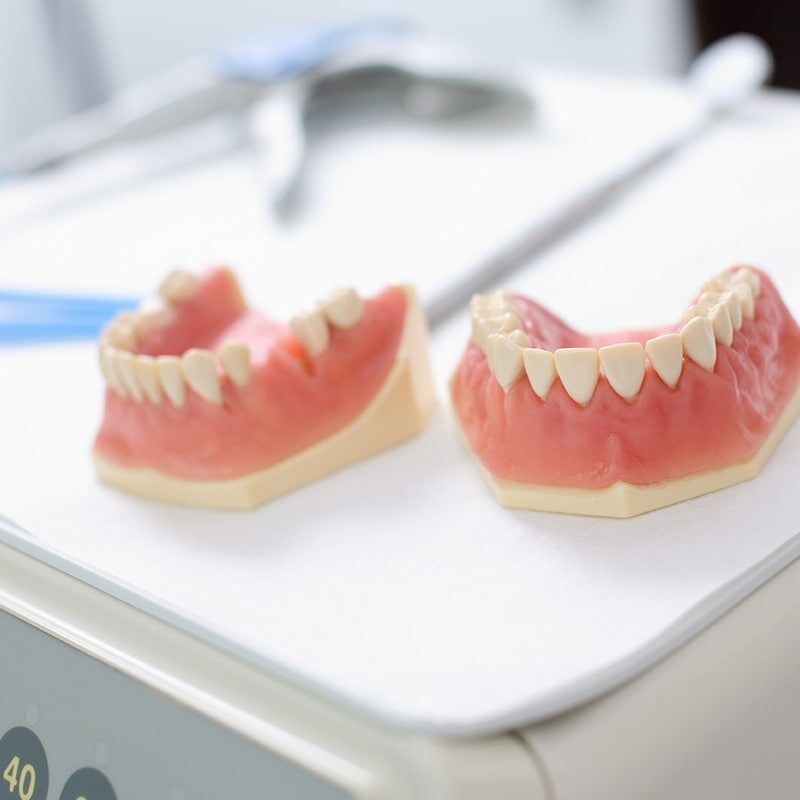 AmericaSmiles provides a variety of dentures and partials, to suit the needs of your patients.
It's easy to get started today!
Do you want to learn about how a complete lab solution can help your dental practice grow and become more efficient? Whether you are a dentist or practice owner, we can help. Contact us and one of our team members will be in touch with you soon.
Get our dentist starter kit
Kit includes our pricing guide, printable prescriptions, scheduling guides, and more.